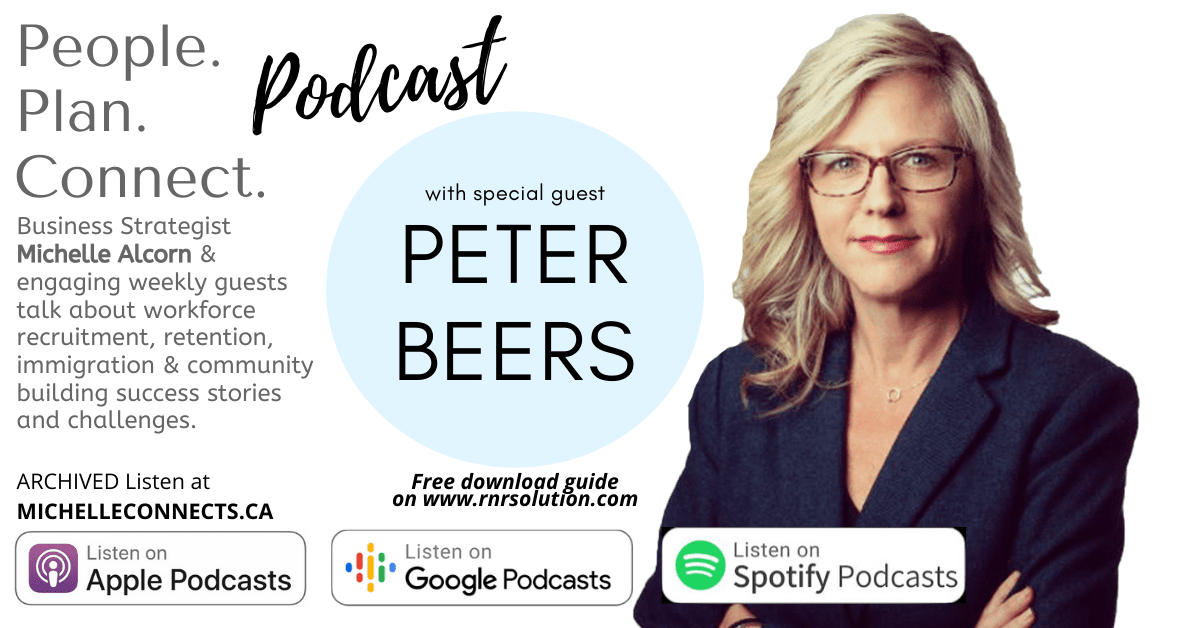 24 Jun

People. Plan. Connect. Podcast Episode 24

Hello friends, this week on People. Plan. Connect. I am with a very dear friend of mine – Peter Beers. This is an episode not to be missed as Peter shares his wisdom and plenty of smiles.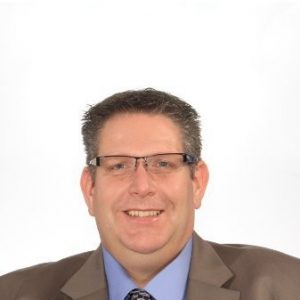 Peter has been a dear friend for many years and also has tremendous wisdom accumulated from his career as a General Manager.

Stay well and remember; you are more capable than you can imagine,
Michelle