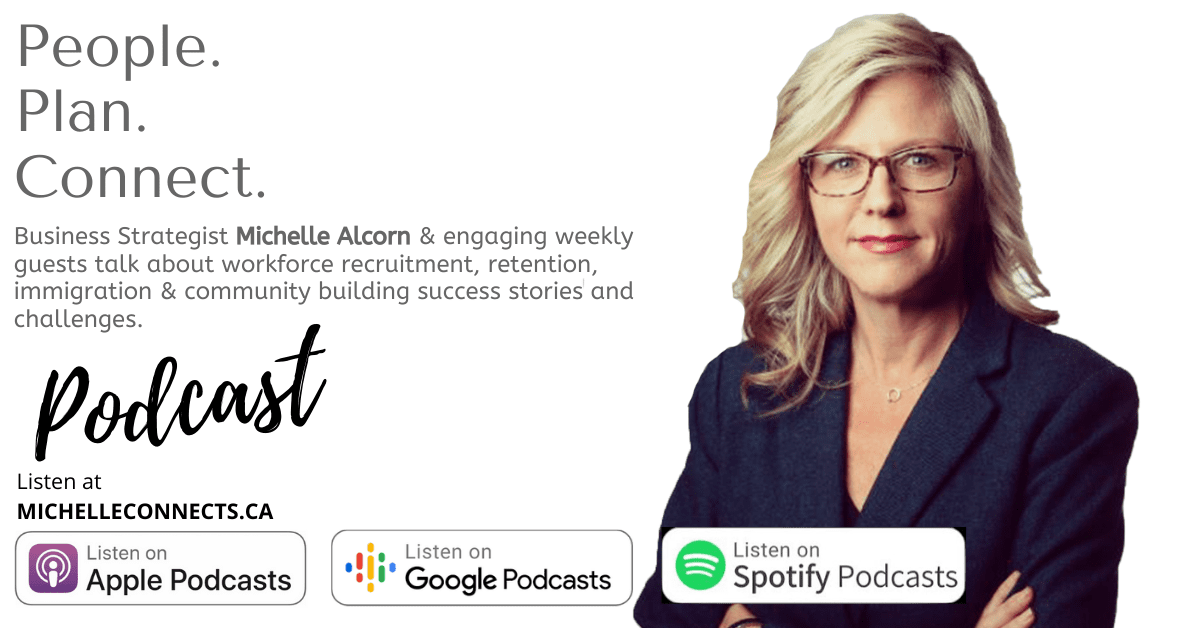 28 May

People. Plan. Connect. Podcast

Have you "Connected" with my podcast lately? Tune into "People. Plan. Connect." to get valuable tips on navigating areas such as interviewing, how to improve your hiring decisions, how to support your team through change, organization development opportunities, job hunting and resume tips, finding your strengths, personal development and taking action. I share my knowledge and have fascinating conversations with my guests about all things HR and business. ⠀
⠀
With 23 episodes, special guests and a diverse open discussion on workforce, recruitment, retention, and working in our community, you are sure to find a golden nugget of information to improve your business!⠀

Happy listening!
Michelle