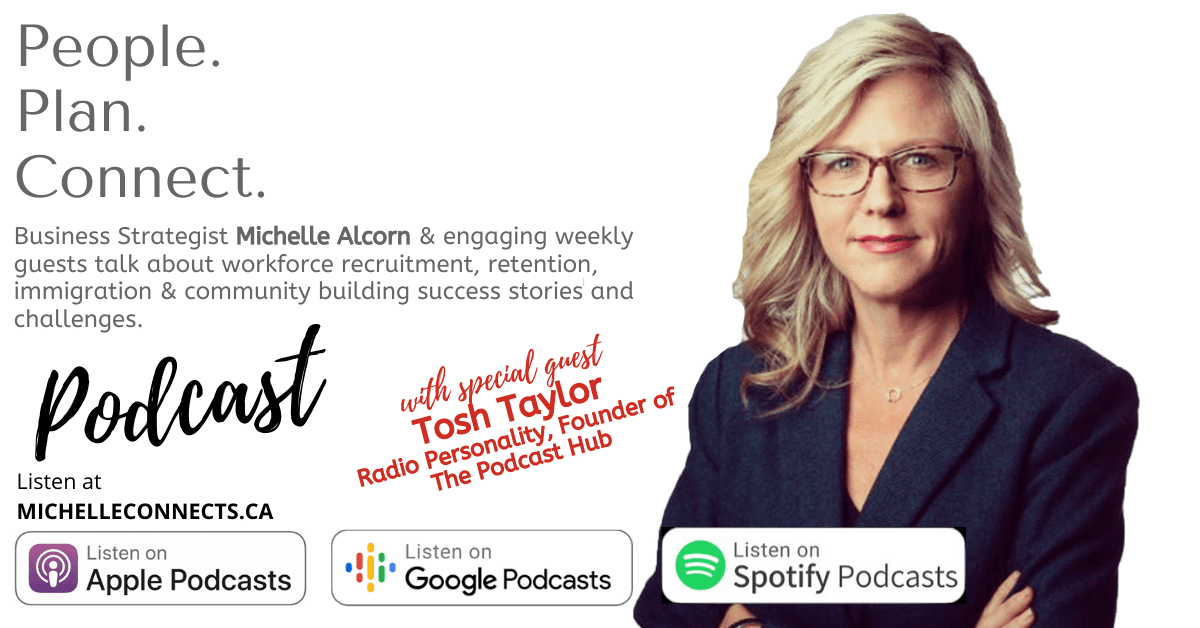 05 Mar

People. Plan. Engage. Podcast Episode 14 – Tosh Taylor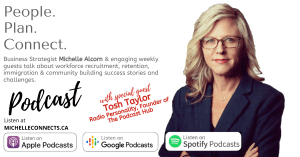 Hello friends, it's another wonderful week in Moncton and I've had another wonderful chat with Tosh Taylor on the podcast. Tosh has been busy helping local businesses launch their podcasts and you can read more about how she can help you at The Podcast Hub.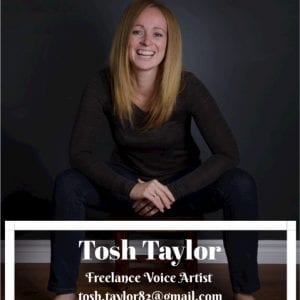 Tosh has become a familiar face, or voice in this case, on my podcast, featuring as both co-host and guest on numerous occasions. Thank you for your involvement Tosh – your magic makes it happen!
Come hear what she has to say: