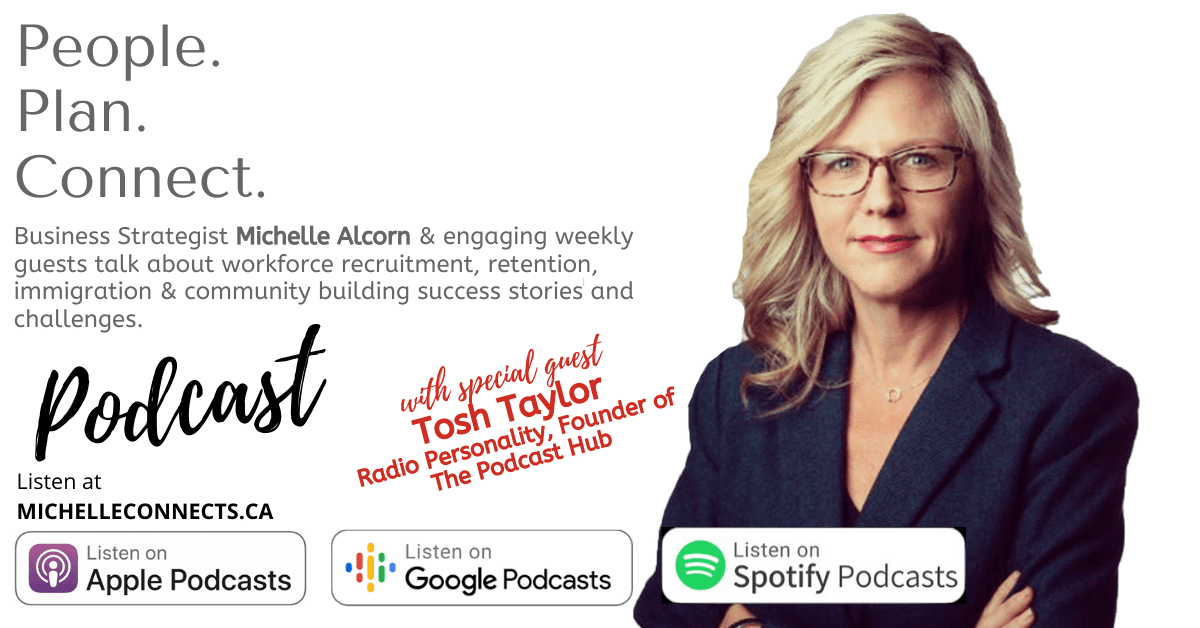 24 Mar

People. Plan. Engage. Podcast Episode 17 – Tosh Taylor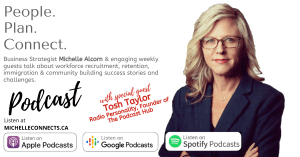 Welcome back to you all, and welcome back to Tosh Taylor, who is once again stepping into the interview chair in this week's episode.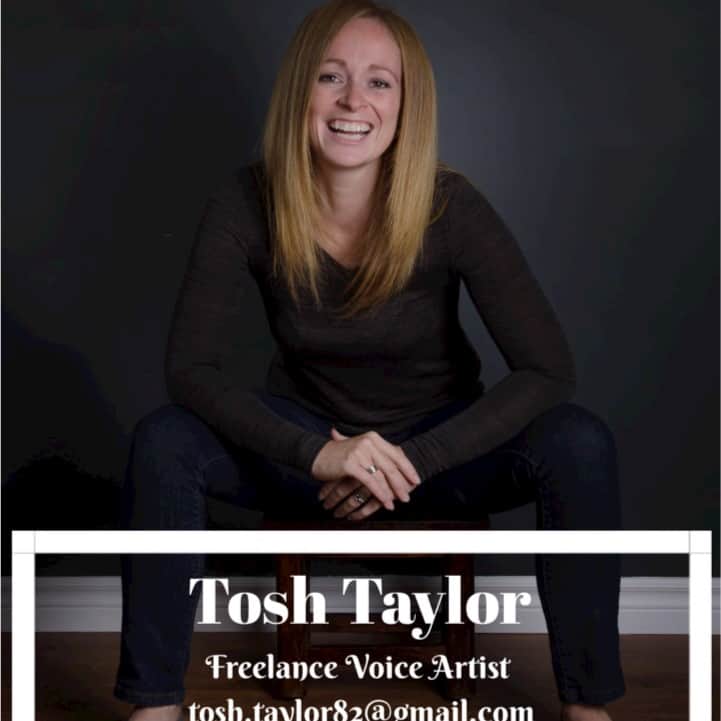 Tosh wears many hats – she is a business owner, voice artist, influencer, host and much much more. She's also a mother, a close friend, and full of interesting stories. It's wonderful to have you back Tosh!
Come hear what she has to say: