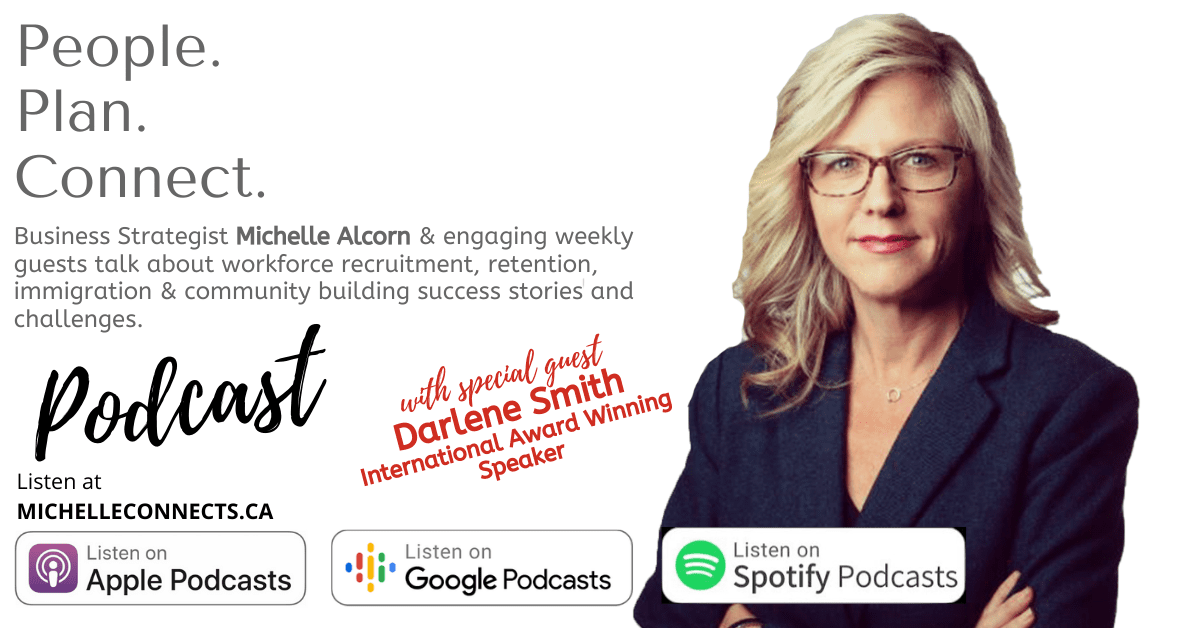 31 Mar

People. Plan. Engage. Podcast Episode 18 – Darlene Smith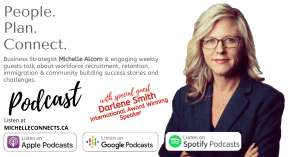 Hello all,
It's time for another People. Plan. Connect. The latest episode is up now!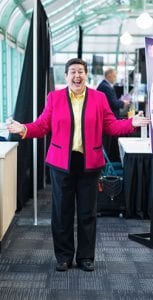 Darlene is an international award-winning speaker, who is a returning guest on the podcast. She brings sunshine wherever she goes and helps others achieve more success and happiness in their own lives.
Come hear what she has to say:


Thank you for listening,
Michelle