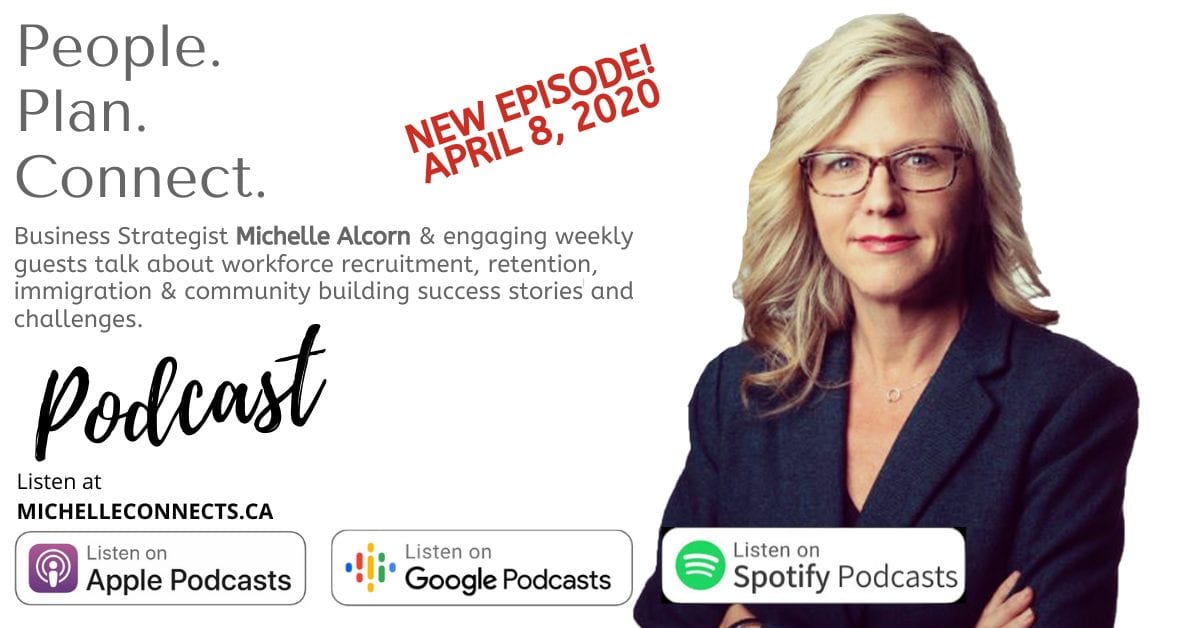 09 Apr

People. Plan. Engage. Podcast Episode 19 – COVID Special Message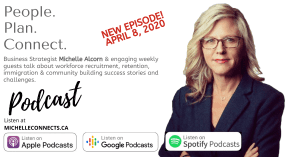 Hello all,
I have decided to take this week to give you a special short podcast message instead of our usual People. Plan. Connect. These are hard times for so many of us and I hope my words bring you some hope.

We'll be back soon with a full-length episode but for now, take care and be good to each other.
Michelle