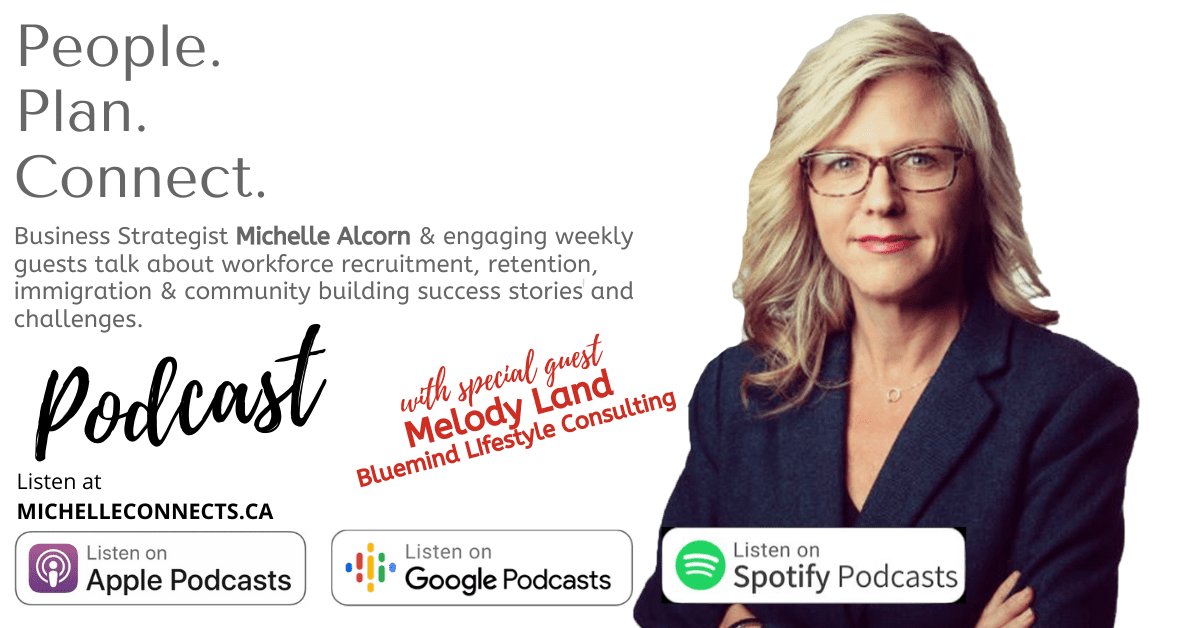 24 Apr

People. Plan. Engage. Podcast Episode 21 – Melody Land

Hello friends,

Another week has passed, which must mean it's time for a new episode of People. Plan. Connect. This week on the podcast I'm joined by Melody Land. Melody is a dear friend, owner of local business Blue Mind Lifestyle and part of the R&R Solution team.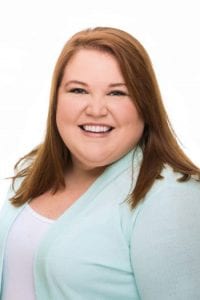 Melody will be discussing tips on resumes and job hunting. Great information for people while at home!

Enjoy and stay safe,
Michelle