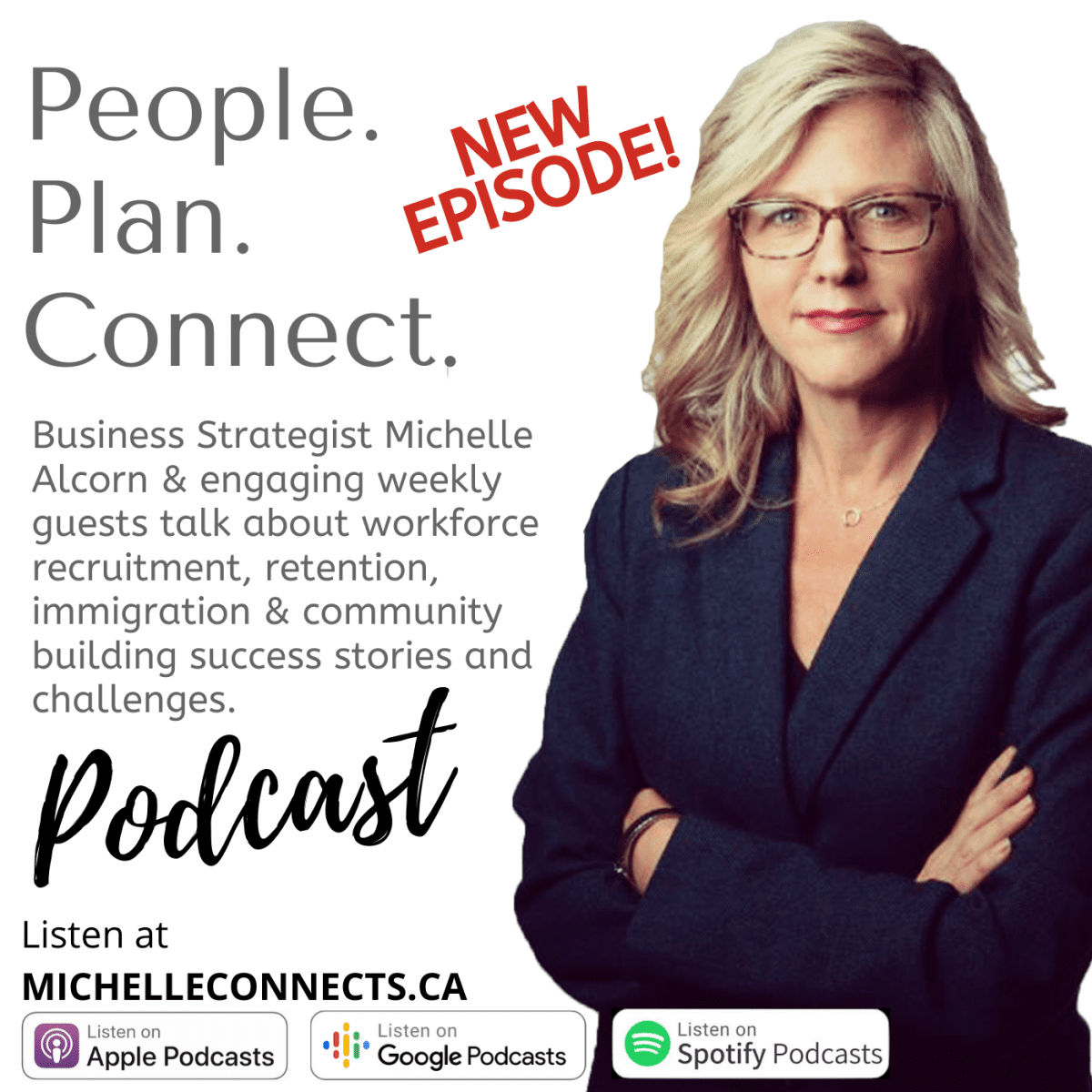 14 Jan

People. Plan. Engage. Podcast Episode 7 – Annick Robichaud-Butland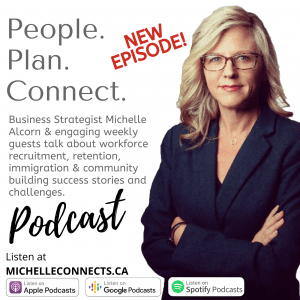 Hello all,
It's time for another People. Plan. Connect. The latest episode is up now and features Annick Robichaud-Butland, a good friend and owner of A.B. Connect Travel and Tourism.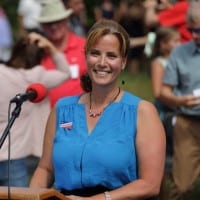 Annick has 26 years of service experience and 15 years of tourism expertise. She is also passionate about sustainable tourism.
Come hear her insights:


Share and enjoy,
Michelle