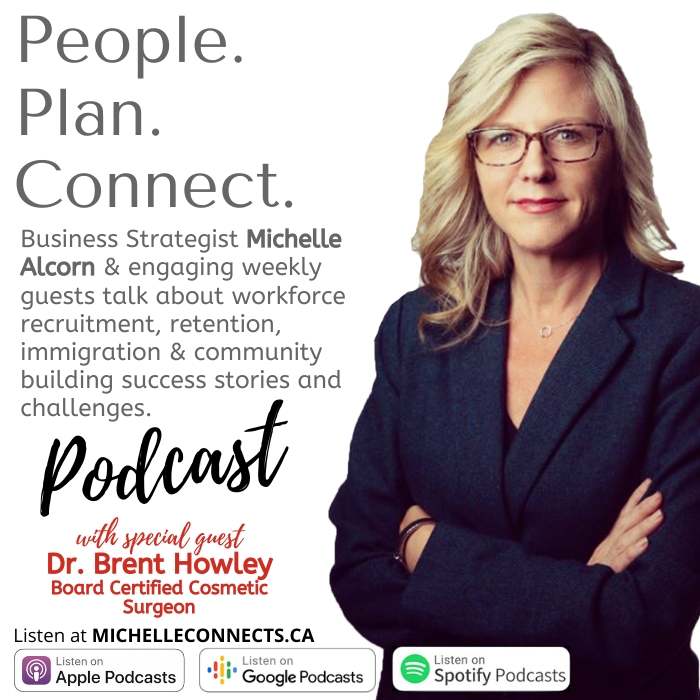 22 Jan

People. Plan. Engage. Podcast Episode 8 – Brent Howley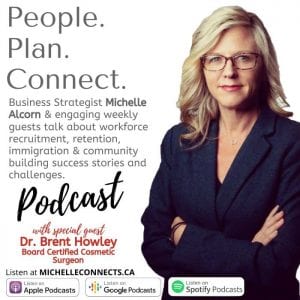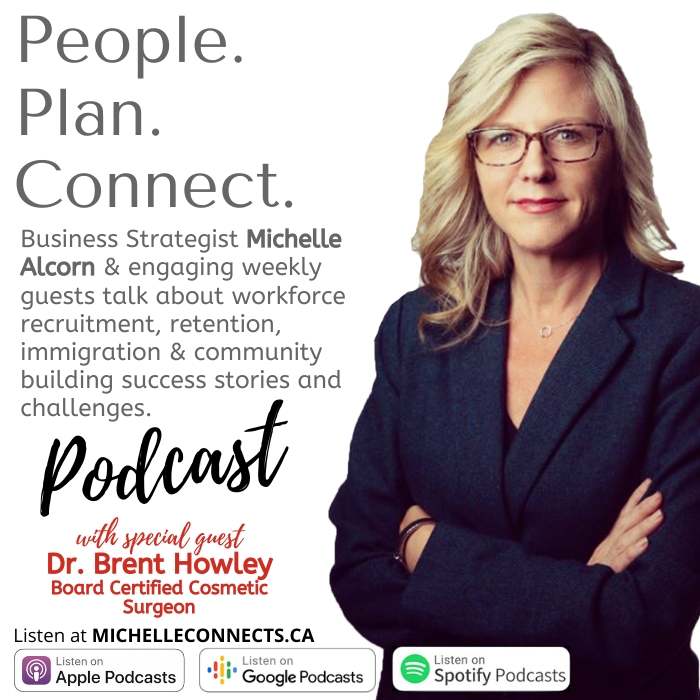 Hello all, It's hard to believe we are nearly through January already, but it does serve as a good reminder to make the most of our time. This week on People. Plan. Connect. I am talking to local plastic surgeon Dr Brent Howley. Brent is a good friend of mine and a font of knowledge about business and life in general.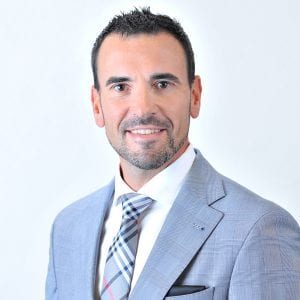 Brent is discussing, amongst other things, the book we co-authored "Dreaming Big Being Bold".
Come hear the conversation:

Enjoy and share,
Michelle