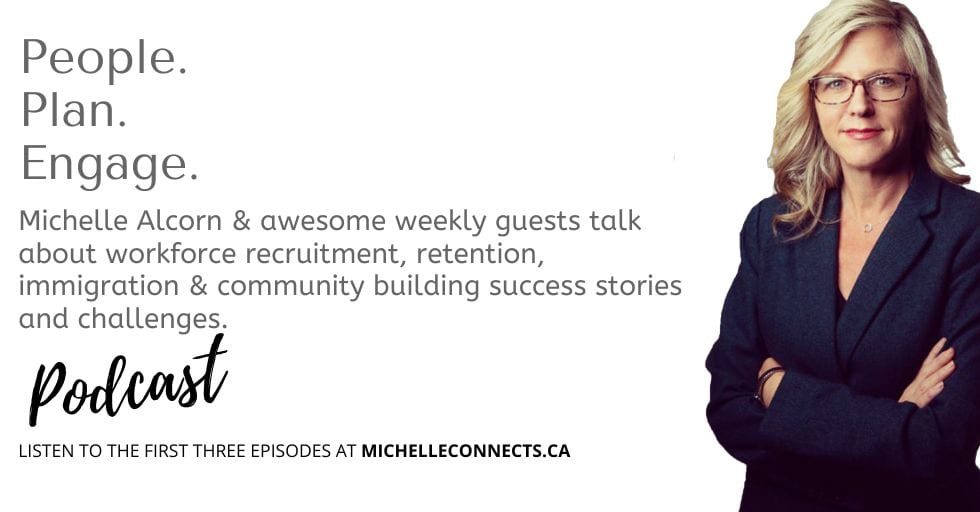 04 Dec

Podcast Launch – People.Plan.Engage.
Hello all,
I'm delighted to announce the launch of my new podcast called "People. Plan. Engage". In it, I'll have weekly guests and we'll talk about real workforce recruitment, staff retention, immigration & community-building success stories and challenges. I'll give you tips and advice on how to make a difference every day in your life and business, and how to engage better (a.k.a connect) to get the results you want. Share my passion and honest conversations with people that want to make a difference in this workforce podcast that I hope will become part of your weekly listening habits.
In this first episode, I will be speaking with Tosh Taylor about my goals for the podcast. You can catch the first three episodes now.

Proudly,
Michelle